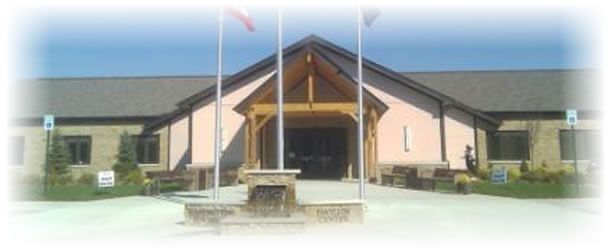 Located just west of Avon in the Washington Township Park (northside of Highway 36) the Avon Pavilion Center was opened in 2011. With a scenic drive through Washington Township Park and a beautiful lake backdrop, the Pavilion Center is a unique location that provides for a extraordinary experience.
Hosting up to 300 guests, the Pavilion Center in Avon is perfect for outdoor weddings and receptions.
Grafton Peek is proud to have catered the first formal event at the Pavilion and has been a preferred caterer ever since.
Contact Info
For an estimate contact Jason at 317-557-8377 or by email at Jason@GraftonPeek.com to learn more and create an estimate.
To schedule a time to visit the Pavilion Center, contact Event Coordinator Stephani Massa at Avon-Washington Parks and Recreation at 317-745-0785 (Office).