Three Reasons to Call Grafton Peek Today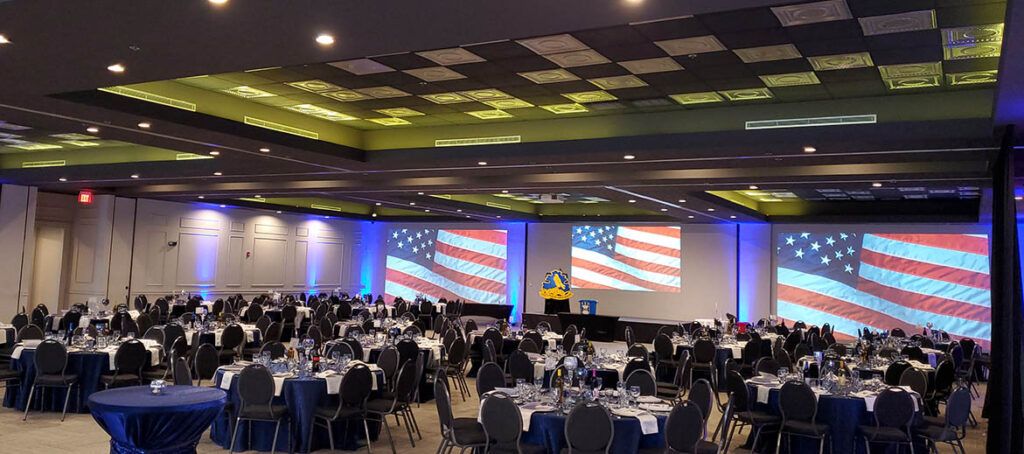 Since 1999, Grafton Peek has catered special events in the Indianapolis Metropolitan area.
Operating a variety of area venues, as well as being a preferred caterer at many more, Grafton Peek has provided services to groups ranging from fifty guests to groups of over 3,000. Our flexibility allows us to customize a unique event for every client.
Whether you are hosting a casual or formal event, Grafton Peek Catering is happy to assist you in coordinating and furnishing a function that best suits your ideal taste and budget.
The chefs at Grafton Peek are always willing to customize menu & dessert selections that fit your specific theme or dietary needs.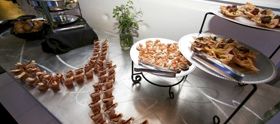 Grafton Peek Catering provides upscale and casual event services for weddings, corporate functions, special events and more.
Grafton Peek will gladly coordinate some or all of your event requirements including food and beverage, wedding cakes, music, venues, linens, tents, tables and chairs, themed parties, limo services, photographers and much more.
We understand you have a lot to think about when planning your special event and we are here to help. Grafton Peek will coordinate your details to ensure you get the best in event services, allowing you to relax and enjoy an anxiety-free affair.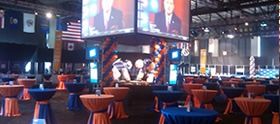 Grafton Peek offers a variety of exclusive and preferred venues for you to host your next event. If you prefer, Grafton Peek will cater to your location.
Whatever your event needs may be, Grafton Peek will assist you in making long-lasting memories.
We are always happy to cater to your location and can assist with venue coordination, setup & decoration, entertainment, photography and just about everything else you will need to have a perfect party.