The Cooler Center, Greenwood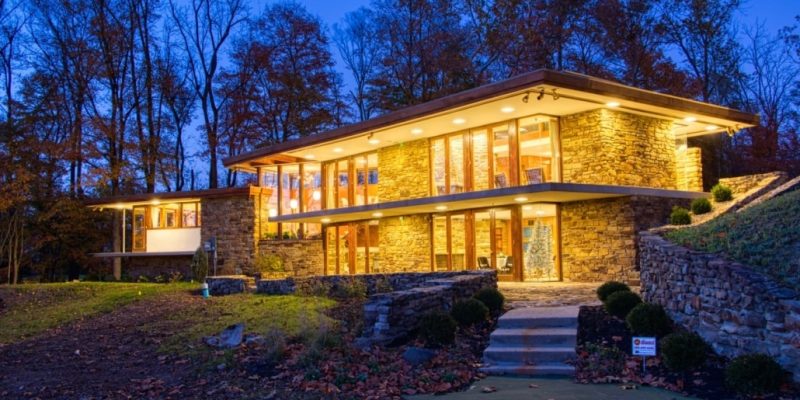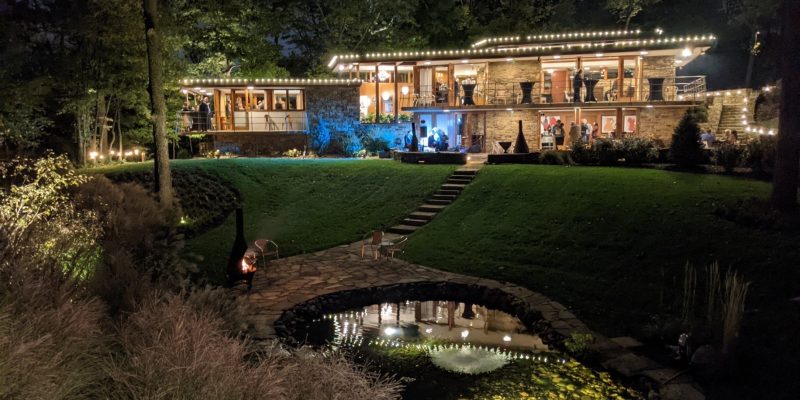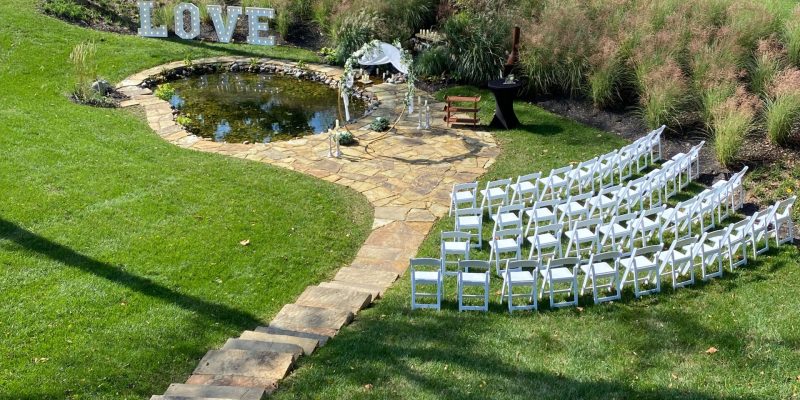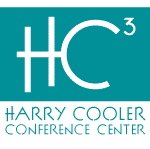 The Harry Cooler Conference Center is a 3 level 2,800 sq ft fully restored mid-century modern home located on 7 wooded acres off Fry Road in Greenwood, Indiana.
Originally constructed in the mid 50's the Mills House has long stood as one of Greenwood's most iconic architectural landmarks. Ernie and Edith Mills commissioned acclaimed architect Harry Cooler to complete the design of this Frank Lloyd Wright inspired masterpiece. After years of falling into a state of disrepair the home has been meticulously restored to its original glory. The home now hosts one of Central Indiana's most unique business meeting and wedding venue.
Contact Niki at (317) 289-3233
or email [email protected]