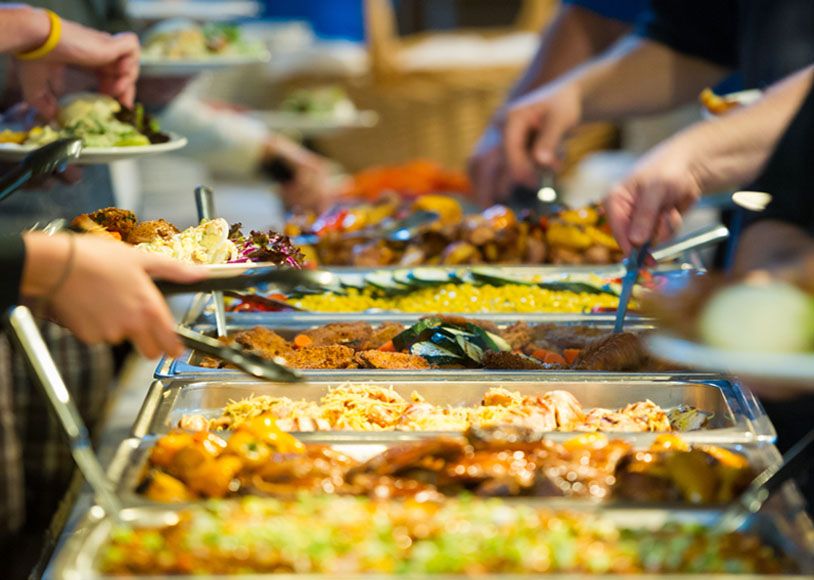 For more casual menus and those events with stricter budgets, Grafton Peek offers Catering 24/7.
Catering 24/7 provides a wide variety of favored buffet options for every type of meal service. Fresh, convenient & customized to your preference.
For groups from 25 guests to 2,500, Catering 24/7 is available at your convenience and provides corporate location and off-site catering for all three shifts.
Catering 24/7 allows for you to choose from any of our suggested buffets or customize a menu that best suits your ideal taste and budget.
Catering 24/7 also enables our clients the opportunity to customize their service package. Many groups only need buffet staff while others require table & beverage staff. Our service fee start as low as 10% enabling you to not overspend on unnecessary staff. A 20% service fee is applied when our clients require table staff.
We also offer assistance with table, chair & linen rental, tents, audio & video, photography and more.
Contact Jason West at [email protected] or by phone at 317-557-8377 for a free event consultation and estimate.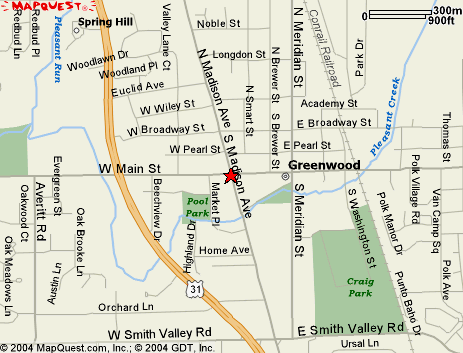 Contact Info & Location
Grafton Peek Ballroom
171 1/2 South Madison Avenue
Greenwood, Indiana 46142
Contact Jason by phone: 317-557-8377
or by email:  [email protected]