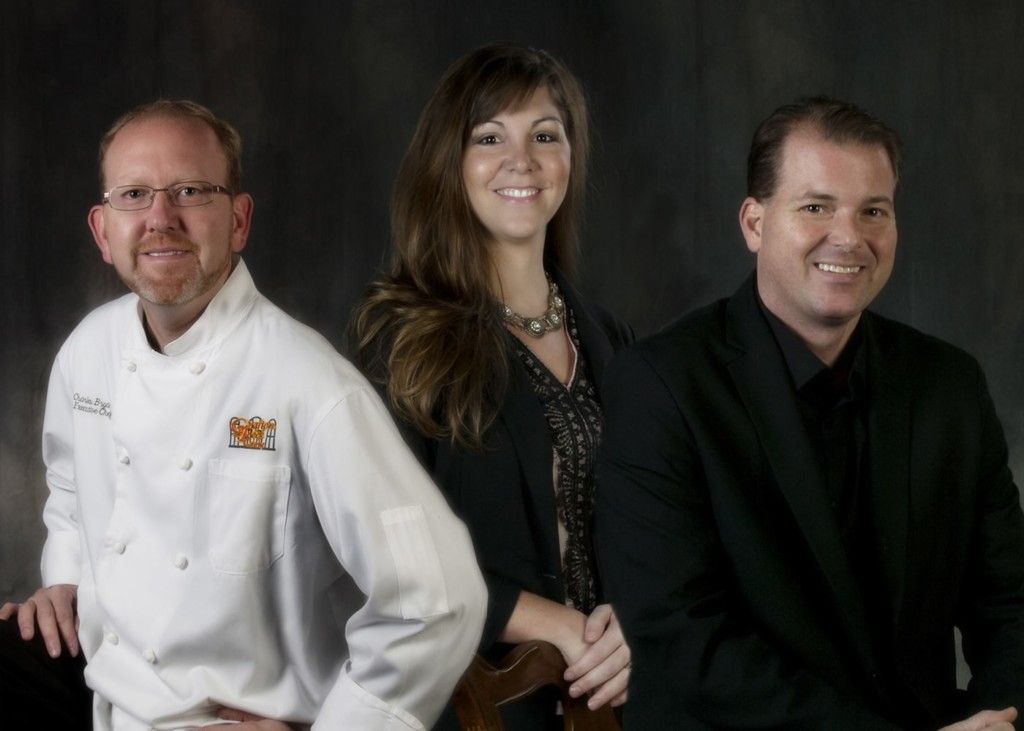 If you are interested in Grafton Peek Catering your event contact Jason West by phone at 317 557-8377 or by email at Jason@GraftonPeek.com.
Use our estimate button / link and you should receive an estimate by email within 24 hours.
Contact Director of Events Nikki Karus at (317) 987-0838 or by email at Nikki@GraftonPeek.com.
Contact Chef Charles Bryant by phone at 317-496-3153 or by email at Chuck@GraftonPeek.com
Our main office is located in the Grafton Peek Ballroom Building on the northeast corner of Madison Avenue and Main Street in Greenwood's Old Towne. Free City of Greenwood parking is located on the southwest corner of the intersection. (Look for the antique clock on the corner)
Our commercial kitchen is located at 410 East Main Street in Greenwood, Indiana.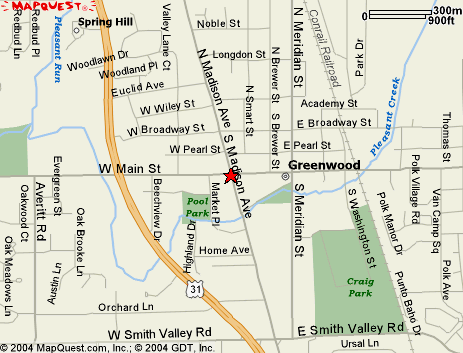 Contact Info & Location
Grafton Peek Ballroom
171 1/2 South Madison Avenue
Greenwood, Indiana 46142
Contact Jason by phone: 317-557-8377
or by email:  Jason@GraftonPeek.com